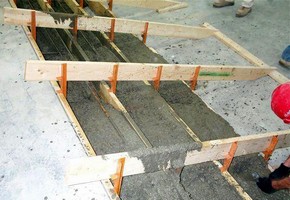 Able to adapt to any tread and riser dimension, with no limit to number of steps, Concrete Step Wizard® facilitates process of forming concrete stairs with lumber. Rise and run of steps are determined using change in elevation, step locations are marked on stringer boards (~36 in. spacing), and Concrete Step Wizard is suspended from each mark. Riser boards, ripped across bottom edge (45°...
Read More »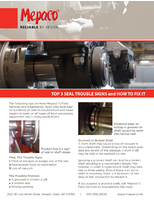 If ignored, broken seals can lead to a loss in production and equipment shut down. For more information on seals and seal repairs, download now.
Read More »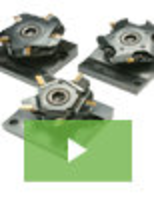 Thanks to the unique SpinSelect™ Multi-Pocket selectable quick change tool holder, it's time to rethink the range, complexity and volume of parts that your lathe can produce. Our Spin-Select™ tool was created to increase productivity and consistency by decreasing downtime associated with lathe cutting tool and insert setups or changeovers. This product is a game-changer for the industry and we're pleased to show you why.
Read More »