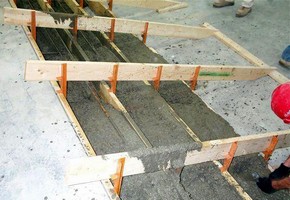 Able to adapt to any tread and riser dimension, with no limit to number of steps, Concrete Step Wizard® facilitates process of forming concrete stairs with lumber. Rise and run of steps are determined using change in elevation, step locations are marked on stringer boards (~36 in. spacing), and Concrete Step Wizard is suspended from each mark. Riser boards, ripped across bottom edge (45°...
Read More »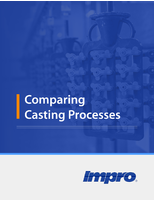 This white paper compares and contrasts common casting processes.
Read More »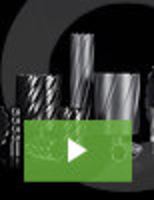 As a globally recognized manufacturer of industrial grade portable tools, Euroboor is at the forefront of drilling and cutting technology. Our reputation as an industry leader is built on robust products that fit a wide range of industrial cutting and drilling applications. See our video to learn more about all of our quality products.
Read More »