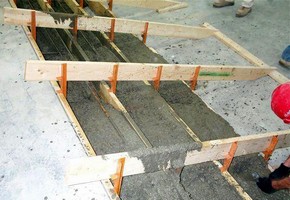 Able to adapt to any tread and riser dimension, with no limit to number of steps, Concrete Step Wizard® facilitates process of forming concrete stairs with lumber. Rise and run of steps are determined using change in elevation, step locations are marked on stringer boards (~36 in. spacing), and Concrete Step Wizard is suspended from each mark. Riser boards, ripped across bottom edge (45°...
Read More »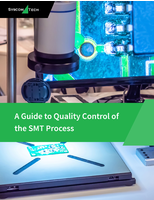 The printed circuit board (PCB) manufacturing process begins with cutting-edge equipment capable of accurately picking and placing up to 40,000 components per hour. This innovative equipment keeps error rates extremely low, and those defects that do occur are quickly caught by sensitive laser and optical inspection equipment.
Read More »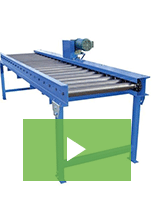 A-Plus Warehouse carries a wide selection of commercial and industrial material handling equipment at affordable prices. Check out the video to learn more.
Read More »