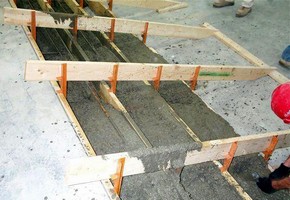 Able to adapt to any tread and riser dimension, with no limit to number of steps, Concrete Step Wizard® facilitates process of forming concrete stairs with lumber. Rise and run of steps are determined using change in elevation, step locations are marked on stringer boards (~36 in. spacing), and Concrete Step Wizard is suspended from each mark. Riser boards, ripped across bottom edge (45°...
Read More »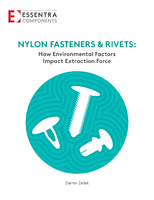 To learn more about what can affect your nylon fastener's extraction force, and how to avoid adverse side effects, download this white paper now.
Read More »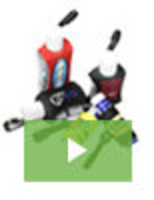 Neagle Choice has long been known as a quality source for commercial sewing, printing, die cutting, and the manufacturing of a wide range of custom products. Enhancing our service capabilities has been the key to our success, and has driven our growth into many new and exciting markets. Continuing on this trajectory, we now offer precision laser cutting and etching, adding to our long line of manufacturing services. See our video to learn all about it.
Read More »