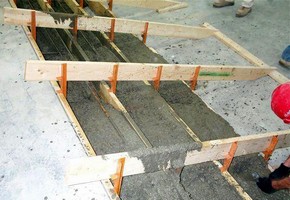 Able to adapt to any tread and riser dimension, with no limit to number of steps, Concrete Step Wizard® facilitates process of forming concrete stairs with lumber. Rise and run of steps are determined using change in elevation, step locations are marked on stringer boards (~36 in. spacing), and Concrete Step Wizard is suspended from each mark. Riser boards, ripped across bottom edge (45°...
Read More »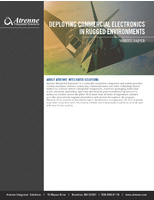 This white paper explores how Commercial Off-the-Shelf components can be used efficiently and cost-effectively in critical military applications.
Read More »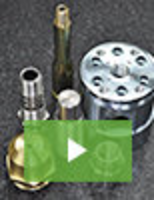 Quality, customer service, and unbeatable value are the hallmarks of Hogge Precision. Since 1989 we have built a reputation as the go-to precision machining source, servicing many demanding industries. For CNC machining and screw machining, there are few manufacturers that can match our capabilities and expertise. See our video to learn more.
Read More »