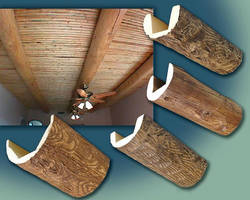 Hollowed, water-based finished and unfinished, high density polyurethane Faux Wood Beams recreate rustic aestheticÂ- of aged, hand hewn oak beams. Suited for either indoor or outdoor use, dimensionally stable products come in 4 collections (Box Beam, Contemporary, Log Beam, and Rustic) and 11 assorted styles. All are impervious to moisture and insects and may be tooled and refinished using...
Read More »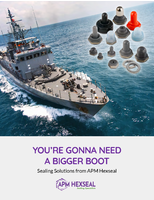 Learn about sealing boot types and applications in marine environments.
Read More »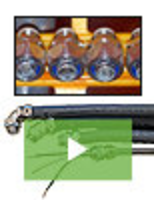 Anamet Electrical's 316 Stainless steel SEALTITE® fittings and UL-listed cord grips protect sensitive wiring components from fluids, corrosive contaminations, bumps, and abrasions with a steel core and liquid tight conduit jacket. Check out this video to learn more.
Read More »