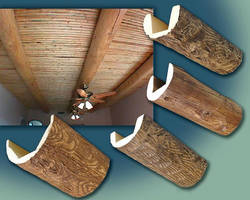 Hollowed, water-based finished and unfinished, high density polyurethane Faux Wood Beams recreate rustic aesthetic of aged, hand hewn oak beams. Suited for either indoor or outdoor use, dimensionally stable products come in 4 collections (Box Beam, Contemporary, Log Beam, and Rustic) and 11 assorted styles. All are impervious to moisture and insects and may be tooled and refinished using...
Read More »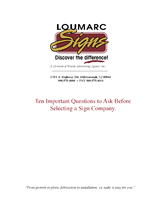 In our fast paced world, signs are a critical means of communicating ideas succinctly and quickly. The process for creating a striking, well thought-out sign to best represent a brand or an idea may seem straightforward, but it's actually a very nuanced process. A high quality sign company will take into account various factors including the size and placement of the sign, materials, colors, contrasts, branding, image building, and more. How can you determine which sign companies will craft the perfect sign for your business? This white paper outlines 10 questions that should be asked when selecting a sign company, eliminating some of the guesswork from making the best choice for your branding and signage needs.
Read More »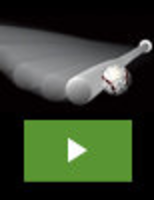 Our goal is to help every athlete derive maximum enjoyment from their sport and become a better player. We offer a line of innovative training tools that combine cutting-edge technology and out of the box thinking to deliver an unbeatable competitive advantage. The Vector® Sports Training Ball is just another example of our commitment to innovation. To learn how the Vector® is helping ballplayers everywhere, see our video.
Read More »