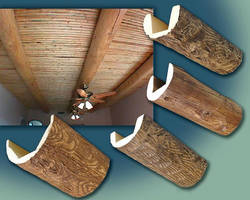 Hollowed, water-based finished and unfinished, high density polyurethane Faux Wood Beams recreate rustic aestheticÂ- of aged, hand hewn oak beams. Suited for either indoor or outdoor use, dimensionally stable products come in 4 collections (Box Beam, Contemporary, Log Beam, and Rustic) and 11 assorted styles. All are impervious to moisture and insects and may be tooled and refinished using...
Read More »
In this eBook, discussed are the factors to consider when choosing the right safety grating for your application and details about the varieties offered by Metalex.
Read More »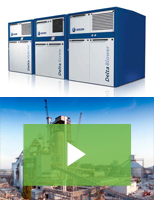 Aerzen offers blowers and compressors for challenging cement applications such as pneumatic conveying from raw mill to raw meal silos, combustion air, cement silos fluidization, and more. At Aerzen, safety is our top priority. Check out our video to learn more.
Read More »