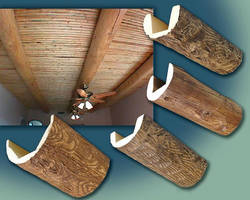 Hollowed, water-based finished and unfinished, high density polyurethane Faux Wood Beams recreate rustic aestheticÂ- of aged, hand hewn oak beams. Suited for either indoor or outdoor use, dimensionally stable products come in 4 collections (Box Beam, Contemporary, Log Beam, and Rustic) and 11 assorted styles. All are impervious to moisture and insects and may be tooled and refinished using...
Read More »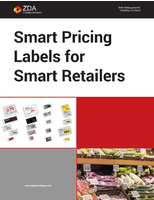 To learn more about ESLs and how companies like ZDA Communications can help, download this whitepaper now.
Read More »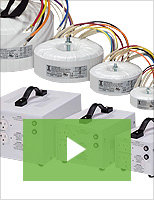 Triad Magnetics' custom components for medical devices are designed and manufactured with the strictest regulatory standards in mind. Our capabilities include rapid design, prototyping, and testing of inductors, transformers, and power supplies for medical equipment. Check out our video to learn more.
Read More »