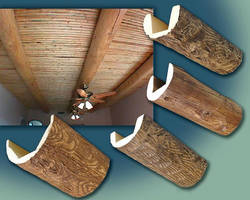 Hollowed, water-based finished and unfinished, high density polyurethane Faux Wood Beams recreate rustic aestheticÂ- of aged, hand hewn oak beams. Suited for either indoor or outdoor use, dimensionally stable products come in 4 collections (Box Beam, Contemporary, Log Beam, and Rustic) and 11 assorted styles. All are impervious to moisture and insects and may be tooled and refinished using...
Read More »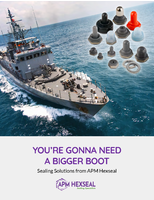 Learn about sealing boot types and applications in marine environments.
Read More »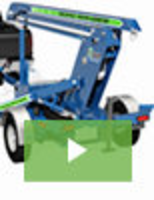 Providing adequate fall protection is always a critical consideration and one that in many cases can be difficult to ensure. The new Mobile Fall Protection Unit is designed to facilitate positive fall protection in applications that would typically be difficult or impossible to provide with standard methods. To learn all about the advantages and convenience, see our video.
Read More »