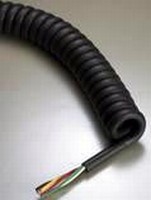 May 12, 2006 - Suited for electrical wire and cable, customizable Thermoplastic Rubber (TPR) cords offer rubber-like feel and appearance and maintain retractile memory and flexibility in high-stress applications. Cords are featured in 12, 24, 36, and 48 in. lengths, which can extend on 1:5 ratio if needed. They meet UL/CSA specifications for SEOW/STOW. Autac Introduces An Additional RoHS...
Read More »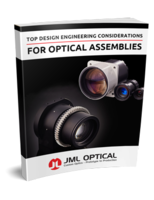 In this eBook, we provide an overview of the design engineering considerations to keep in mind when planning the manufacture of an optical assembly.
Read More »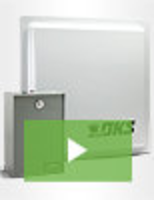 The DoorKing DKS AVI system is at the cutting edge of automotive security technology and represents a leap forward in engineering innovation. When it comes to long-range passive card readers, we lead the industry and set the standard for quality and performance. To find out why the DoorKing DKS AVI system is taking the automotive security industry by storm, see our video.
Read More »