PortServer TS includes SSH v2 implementation of Secure Shell, a secure replacement for telnet. Using strong encryption and authentication, SSH protects against unauthorized interception of LAN traffic. PPP support enables modem connections from Windows or Linux-based PCs, using standard dial-up networking. Port Buffering features allow network administrators to capture running log of data sent...
Read More »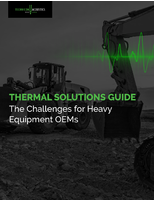 In this guide, we consider some of the most common applications that require thermal solutions, such as vehicle exhausts, fuel tank shielding, and engine compartments, firewalls, & underbodies. As well as the options available to mitigate risk around combustion engines.
Read More »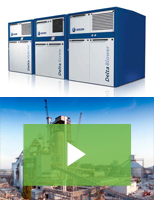 Aerzen offers blowers and compressors for challenging cement applications such as pneumatic conveying from raw mill to raw meal silos, combustion air, cement silos fluidization, and more. At Aerzen, safety is our top priority. Check out our video to learn more.
Read More »