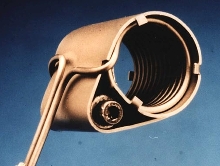 Wedge locking, injection-nozzle heater, with clamping band, allows heating element to maintain full clamping force at elevated temperatures. Rectangular profile of heating element increases surface contact of heater and injection nozzle. Flexible element extensions terminate to Teflon(R) leadwires with moisture-resistant seals. Resistance tolerance is +/-2%. Standard sizes are 0.750 in. ID and...
Read More »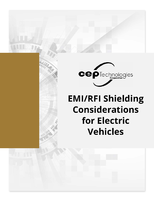 This white paper provides an overview into EMI/RFI shielding considerations for electric vehicles.
Read More »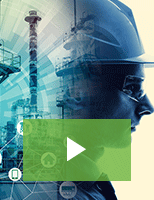 The Weavix™ platform takes productivity, quality, and visibility to a new level by providing better communication and real-time KPIs. Check out the video to learn more!
Read More »