InfoComm Booth 1331 New Name Comes with New Features and New Models, Floor Boxes and Table Coaster Chargers also to be Introduced Woodland Park, NJ — FSR announces that it will re-launch its popular Plasma Wall Box Line (PWB) at this year's InfoComm 2015 show, with new features and models that will now fall within its Project Wall Box family of solutions. Additionally, the company is also...
Read More »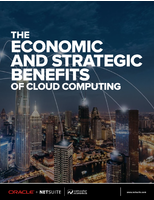 Cloud computing and software-as-a-service (SaaS) vs. on-premise systems and proprietary software, which one should you choose? Check out this report, and find out which solution is best for your IT needs.
Read More »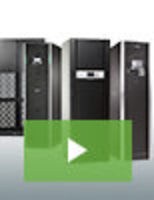 At 3Sixty Mission Critical, we specialize in maintaining the performance and uptime of our customer's mission-critical applications. Our services are comprehensive and designed to take on the entire burden of maintenance. Our "UPS as a service" is just another example of how we develop out of the box solutions to help our customers operate more efficiently; see our video to earn more.
Read More »