InfoComm Booth 1331 New Name Comes with New Features and New Models, Floor Boxes and Table Coaster Chargers also to be Introduced Woodland Park, NJ — FSR announces that it will re-launch its popular Plasma Wall Box Line (PWB) at this year's InfoComm 2015 show, with new features and models that will now fall within its Project Wall Box family of solutions. Additionally, the company is also...
Read More »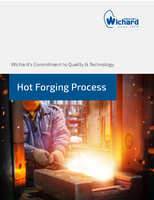 Check out this white paper to learn about the benefits of hot forging.
Read More »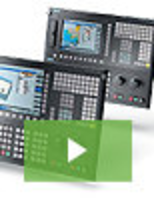 Siemens new SINUMERIK 828D ADVANCED, SINUMERIK 828D and SINUMERIK 828D BASIC sets the standard for productivity enhancements of turning and milling operations on standardized machines and simplify the automation of grinding machines. See our video to learn all about it.
Read More »