Metso Minerals will supply a grinding system for a new concentrator at Boliden's Aitik mine in Gällivare, Northern Sweden. The new concentrator, with the grinding circuit, is scheduled to start operation in 2010. The value of the equipment order is approximately EUR 39 million. Metso's order comprises two AG (autogenous) mills and two pebble mills, complemented by engineering, erection and...
Read More »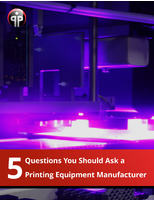 This white paper provides an in-depth overview of five questions you should ask to determine if a printing equipment manufacturer is the right fit for you and your business.
Read More »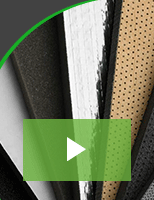 Technicon's products solve the most complex noise pollution and thermal problems and improve product marketability. Check out the video to learn more.
Read More »