Metso Minerals will supply a grinding system for a new concentrator at Boliden's Aitik mine in Gällivare, Northern Sweden. The new concentrator, with the grinding circuit, is scheduled to start operation in 2010. The value of the equipment order is approximately EUR 39 million. Metso's order comprises two AG (autogenous) mills and two pebble mills, complemented by engineering, erection and...
Read More »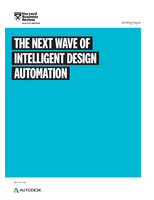 In the amount of time it takes to set up a meeting to discuss just one design, engineers can now explore designs exponentially. Generative design has catalyzed a paradigm shift in product development. This shift not only drastically decreases the time it takes to design a product. It also opens the door to design options that might never have been imagined by engineers on their own.
Read More »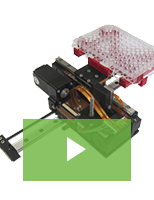 TPA Motion's microplate handling robots are designed specifically for medical instruments and lab automation devices. Check out the video to learn more.
Read More »