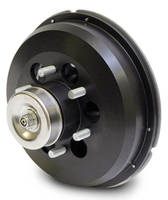 Line expansion intended to meet increasing market demand ROSEVILLE, Minn.-Horton, Inc. has expanded its Klondike Series line of products to include a replacement fan clutch and repair kits for Kysor's K26RA. This product line expansion is designed to help meet increasing market demand for replacement parts and repair kits as fleet managers keep trucks in service longer. The line extension...
Read More »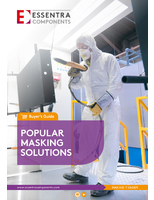 This guide will provide an overview of the different masking options, and provide insight on which to use for your product.
Read More »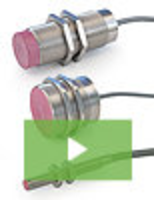 Locon Sensor Systems offer robust sensor solutions for even the most severe environmental conditions. Their line of high-temp inductive sensors and their cylindrical photoelectric series can operate in temperatures up to 250 degrees Celsius. See our video to learn more.
Read More »