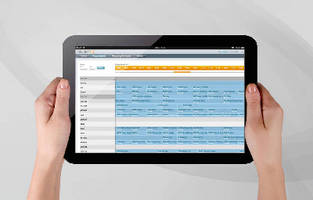 Offering monitoring, logging, and compliance for TV networks and stations, Monitor IQ v3.2 includes Web Captioning feature, which generates captions in Timed Text Format from broadcast closed captioning for association with content repurposed for web. Program Guide Extraction automatically extracts Event Information Tables from PSIP program guide embedded in ATSC transport stream. With Hybrid...
Read More »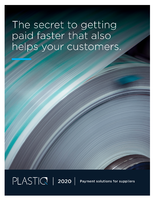 Plastiq-an easier, faster, and smarter payment solution for buyers and suppliers.
Read More »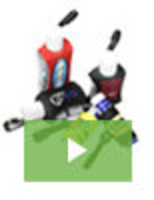 Neagle Choice has long been known as a quality source for commercial sewing, printing, die cutting, and the manufacturing of a wide range of custom products. Enhancing our service capabilities has been the key to our success, and has driven our growth into many new and exciting markets. Continuing on this trajectory, we now offer precision laser cutting and etching, adding to our long line of manufacturing services. See our video to learn all about it.
Read More »