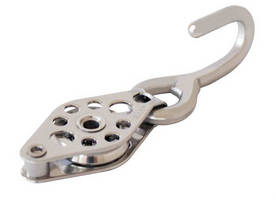 CANTON, Massachusetts - Bainbridge International has extensively broadened their marine products line by securing the exclusive U.S. distribution rights of British based Allen Brothers Hardware. Allen's line includes the widest range of sailboat hardware that combines reliability, efficiency and strength, with exceptional value. They have worked with the world's leading designers and sailors to...
Read More »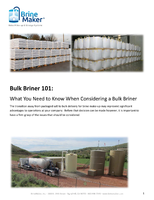 If you're thinking about switching from packaged to bulk salt, check out this white paper and see if a bulk briner is right for your application.
Read More »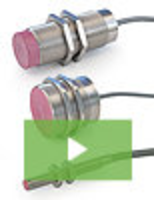 Locon Sensor Systems offer robust sensor solutions for even the most severe environmental conditions. Their line of high-temp inductive sensors and their cylindrical photoelectric series can operate in temperatures up to 250 degrees Celsius. See our video to learn more.
Read More »