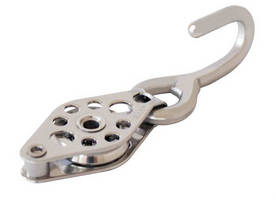 CANTON, Massachusetts - Bainbridge International has extensively broadened their marine products line by securing the exclusive U.S. distribution rights of British based Allen Brothers Hardware. Allen's line includes the widest range of sailboat hardware that combines reliability, efficiency and strength, with exceptional value. They have worked with the world's leading designers and sailors to...
Read More »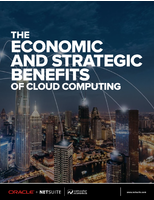 Cloud computing and software-as-a-service (SaaS) vs. on-premise systems and proprietary software, which one should you choose? Check out this report, and find out which solution is best for your IT needs.
Read More »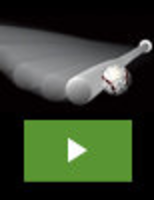 Our goal is to help every athlete derive maximum enjoyment from their sport and become a better player. We offer a line of innovative training tools that combine cutting-edge technology and out of the box thinking to deliver an unbeatable competitive advantage. The Vector® Sports Training Ball is just another example of our commitment to innovation. To learn how the Vector® is helping ballplayers everywhere, see our video.
Read More »