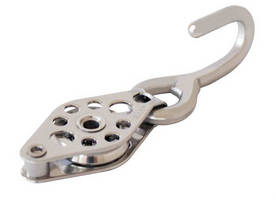 CANTON, Massachusetts - Bainbridge International has extensively broadened their marine products line by securing the exclusive U.S. distribution rights of British based Allen Brothers Hardware. Allen's line includes the widest range of sailboat hardware that combines reliability, efficiency and strength, with exceptional value. They have worked with the world's leading designers and sailors to...
Read More »
Without appropriate thermal management, electronic components will degrade over time, causing problems ranging from minor errors to critical failures.
Read More »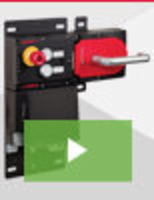 The new MGB with EtherNet/IP is a leap forward in access door safety. Designed for easy installation, flawless performance, and long service life, it is engineered with robust features and cutting-edge technology that places it firmly at the leading edge of the door safety device industry. To learn all about the benefits of the Euchner MGB, see our video.
Read More »