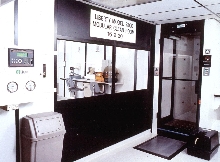 Model 7300 Cleanroom is available in 10 sizes from 9 x 9 ft to 20 x 24 x 8 ft. It comes as complete unit, with HEPA or ULPA filter modules, lighting, and wall and ceiling systems. Unit can be taken down or expanded using pre-engineered components.
Read More »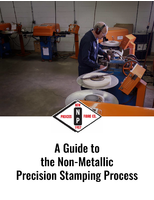 This white paper provides a guide to the non-Metallic precision stamping process.
Read More »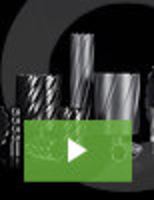 As a globally recognized manufacturer of industrial grade portable tools, Euroboor is at the forefront of drilling and cutting technology. Our reputation as an industry leader is built on robust products that fit a wide range of industrial cutting and drilling applications. See our video to learn more about all of our quality products.
Read More »