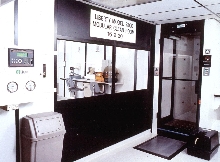 Model 7300 Cleanroom is available in 10 sizes from 9 x 9 ft to 20 x 24 x 8 ft. It comes as complete unit, with HEPA or ULPA filter modules, lighting, and wall and ceiling systems. Unit can be taken down or expanded using pre-engineered components.
Read More »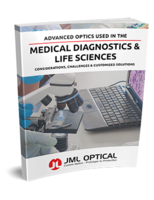 Considerations, challenges, and customized solutions for manufacturing optics in the medical diagnostics and life sciences fields.
Read More »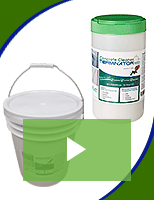 To enhance its appearance by removing oil stains, Terminator-HSD uses micro bacteria to remove the stain without harsh chemicals, acids, or detergents. Check out the video to learn more.
Read More »