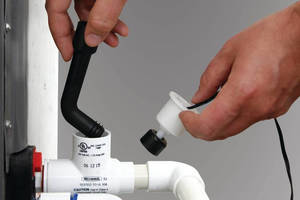 With bidirectional design that can position pressurization for upstream or downstream blockages, SS1 Directional Cleanout Tool clears clogged debris from ¾ in. primary and secondary condensate drain lines of up to 20 ton air conditioners. ABS plastic tool uses Safe-T-Switch® SS1 inline overflow/shutoff switch body or any condensate drain ¾ in. PVC inline tee as access cleanout fitting,...
Read More »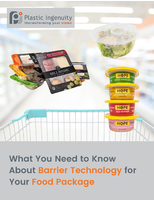 Learn about the Benefits of Barrier Technology
Read More »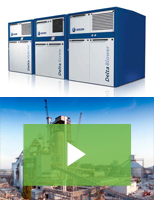 Aerzen offers blowers and compressors for challenging cement applications such as pneumatic conveying from raw mill to raw meal silos, combustion air, cement silos fluidization, and more. At Aerzen, safety is our top priority. Check out our video to learn more.
Read More »