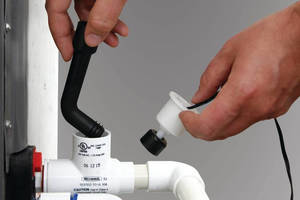 With bidirectional design that can position pressurization for upstream or downstream blockages, SS1 Directional Cleanout Tool clears clogged debris from ¾ in. primary and secondary condensate drain lines of up to 20 ton air conditioners. ABS plastic tool uses Safe-T-Switch® SS1 inline overflow/shutoff switch body or any condensate drain ¾ in. PVC inline tee as access cleanout fitting,...
Read More »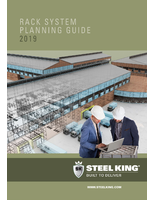 There is plenty to consider before setting up or replacing storage rack systems in your warehouse. This whitepaper contains a guide and general checklist of the most important considerations.
Read More »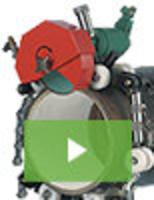 CS Unitec is a leader in power tools designed for industrial applications, with products that set the standard for robust performance and industry-leading reliability. Adding to our long list of innovation is a new line of pipe cutting machines. For cutting and beveling pipe up to 2" in thickness and diameters from 12" to 63", no other cutting system comes close. See our video to learn more.
Read More »