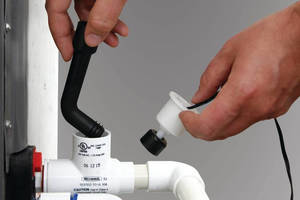 With bidirectional design that can position pressurization for upstream or downstream blockages, SS1 Directional Cleanout Tool clears clogged debris from ¾ in. primary and secondary condensate drain lines of up to 20 ton air conditioners. ABS plastic tool uses Safe-T-Switch® SS1 inline overflow/shutoff switch body or any condensate drain ¾ in. PVC inline tee as access cleanout fitting,...
Read More »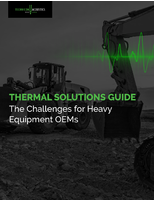 In this guide, we consider some of the most common applications that require thermal solutions, such as vehicle exhausts, fuel tank shielding, and engine compartments, firewalls, & underbodies. As well as the options available to mitigate risk around combustion engines.
Read More »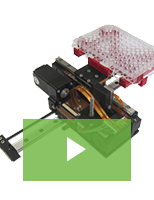 TPA Motion's microplate handling robots are designed specifically for medical instruments and lab automation devices. Check out the video to learn more.
Read More »