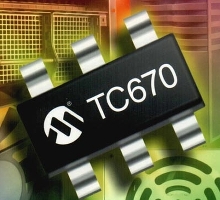 TC670 detects critical fan speed of 2-wire and 3-wire fans and provides thermal failure protection in temperature-sensitive equipment. It predicts fan failure by sensing fan revolutions and asserting logic-low alert signal whenever fan speed falls below user programmable trip point. Single resistor divider is adequate for setting RPM alarm level, eliminating need for software. Unit also features...
Read More »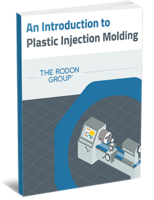 We developed this eBook with designers, engineers and purchasing specialists in mind. It is written to provide a basic understanding of plastic injection molding presses, processes and costs. Our goal is to make our customers more knowledgeable about what goes into making a plastic part.
Read More »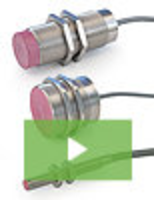 Locon Sensor Systems offer robust sensor solutions for even the most severe environmental conditions. Their line of high-temp inductive sensors and their cylindrical photoelectric series can operate in temperatures up to 250 degrees Celsius. See our video to learn more.
Read More »