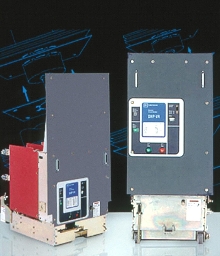 VR-Series medium voltage vacuum replacement (MVVR) breakers are functional electrical and mechanical replacements for air magnetic circuit breakers. Four times faster and 16 times more powerful than air magnetic breakers, they have SureClose(TM) MOC system that prevents stalling and damage to cell and MOC switch. Breakers are reversible, if cell structure modifications are necessary, and only...
Read More »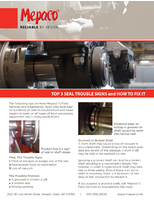 If ignored, broken seals can lead to a loss in production and equipment shut down. For more information on seals and seal repairs, download now.
Read More »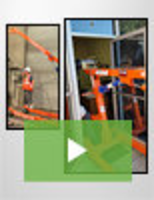 EZRig Cranes offers lifting solutions that are engineered for robust performance, providing the ultimate in portability. Designed for real-world lifting needs, our products are small and light with options and features that make them ideal for a broad range of applications. See our video to learn how an EZRig Crane can simplify your lifting requirements.
Read More »