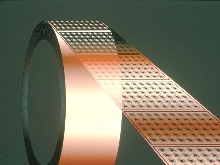 AccuCoil PCM process combines photochemical machining for producing precision burr-free and stress-free metal parts with accurate frame-to-frame indexing on coil stock. It produces intricate and close tolerance patterns in varieties of flat, metal parts with thickness ranges of 0.0005 to 0.062 in. Holes or slots can be as small as 1.2 times material thickness, and spacing between holes or cutouts...
Read More »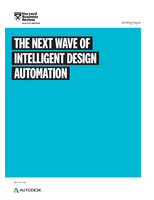 In the amount of time it takes to set up a meeting to discuss just one design, engineers can now explore designs exponentially. Generative design has catalyzed a paradigm shift in product development. This shift not only drastically decreases the time it takes to design a product. It also opens the door to design options that might never have been imagined by engineers on their own.
Read More »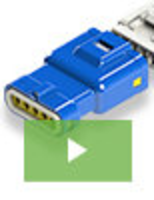 EDAC's new line of IP67 waterproof plug and socket connectors represent the cutting edge of waterproof connection technology. Part of the 560 and 572 series of connectors, they utilize innovative design concepts to deliver a level of performance and value that is unmatched in the industry. See our video to learn more.
Read More »