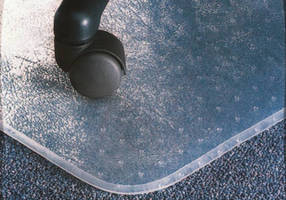 Designed for use in offices of all types, commercial quality Chair Mats simultaneously protect floors and carpet while fostering mobility and promoting comfort for workers seated in desk chairs. Construction is of clear vinyl that resists most fluids and chemicals, and rounded corners accommodate diverse settings and areas. Available types of mats include standard or custom sizes with or without...
Read More »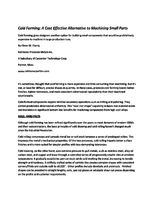 Cold forming offers tight tolerances, dimensional stability, and advanced surface finishes, while also saving you in raw material wastes costs.
Read More »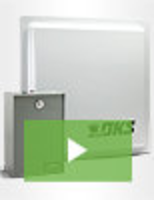 The DoorKing DKS AVI system is at the cutting edge of automotive security technology and represents a leap forward in engineering innovation. When it comes to long-range passive card readers, we lead the industry and set the standard for quality and performance. To find out why the DoorKing DKS AVI system is taking the automotive security industry by storm, see our video.
Read More »