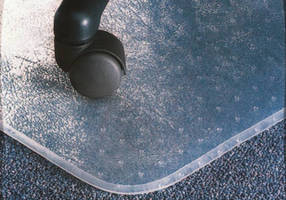 Designed for use in offices of all types, commercial quality Chair Mats simultaneously protect floors and carpet while fostering mobility and promoting comfort for workers seated in desk chairs. Construction is of clear vinyl that resists most fluids and chemicals, and rounded corners accommodate diverse settings and areas. Available types of mats include standard or custom sizes with or without...
Read More »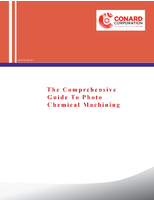 There are many benefits that photo chemical machining can provide for your precision components. Download this white paper, and learn everything you need to know about this versatile process.
Read More »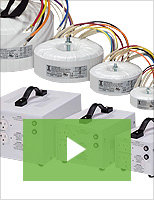 Triad Magnetics' custom components for medical devices are designed and manufactured with the strictest regulatory standards in mind. Our capabilities include rapid design, prototyping, and testing of inductors, transformers, and power supplies for medical equipment. Check out our video to learn more.
Read More »