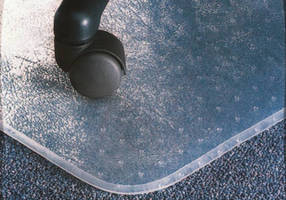 Designed for use in offices of all types, commercial quality Chair Mats simultaneously protect floors and carpet while fostering mobility and promoting comfort for workers seated in desk chairs. Construction is of clear vinyl that resists most fluids and chemicals, and rounded corners accommodate diverse settings and areas. Available types of mats include standard or custom sizes with or without...
Read More »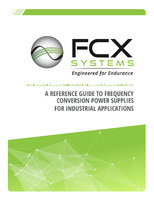 The purpose of this guide is to assist contractors and purchasing agents charged with writing specifications for, and/or procuring, frequency converters.
Read More »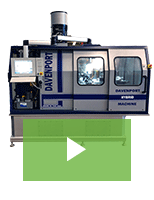 The Davenport Hybrid machine offers greater flexibility, easier set-ups, and faster cycle times. Check out the video to learn more.
Read More »