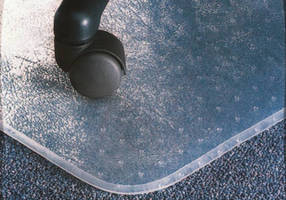 Designed for use in offices of all types, commercial quality Chair Mats simultaneously protect floors and carpet while fostering mobility and promoting comfort for workers seated in desk chairs. Construction is of clear vinyl that resists most fluids and chemicals, and rounded corners accommodate diverse settings and areas. Available types of mats include standard or custom sizes with or without...
Read More »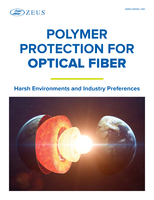 To learn more about the challenges your optical fibers face, and which polymers are best to protect them, download this white paper.
Read More »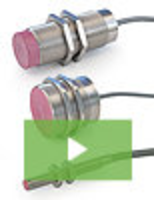 Locon Sensor Systems offer robust sensor solutions for even the most severe environmental conditions. Their line of high-temp inductive sensors and their cylindrical photoelectric series can operate in temperatures up to 250 degrees Celsius. See our video to learn more.
Read More »