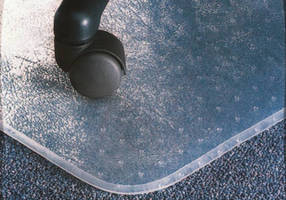 Designed for use in offices of all types, commercial quality Chair Mats simultaneously protect floors and carpet while fostering mobility and promoting comfort for workers seated in desk chairs. Construction is of clear vinyl that resists most fluids and chemicals, and rounded corners accommodate diverse settings and areas. Available types of mats include standard or custom sizes with or without...
Read More »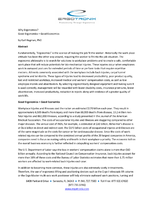 While you don't need an MD to know that ergonomic designs are good for physical health, you probably didn't realize that these designs can actually be good for your economic health too.
Read More »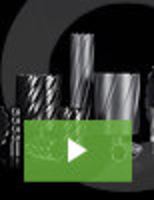 As a globally recognized manufacturer of industrial grade portable tools, Euroboor is at the forefront of drilling and cutting technology. Our reputation as an industry leader is built on robust products that fit a wide range of industrial cutting and drilling applications. See our video to learn more about all of our quality products.
Read More »