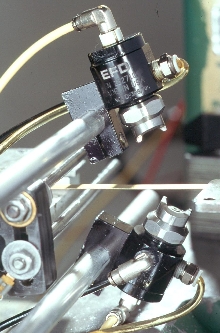 MicroCoat Lubrication System ensures that stock is always coated with even film of oil. It uses precision spray valves and LVLP (Low Volume Low Pressure) air to apply consistent coat of oil without dry spots, dripping or waste. Valve operation is regulated with pneumatically operated controller. Individual flow controls allow each valve's output to be adjusted independently and provide control...
Read More »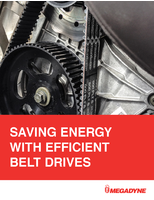 By introducing energy efficient belts on electric motor drives, you can implement a simple, cost-effective solution to achieve energy savings in your facility.
Read More »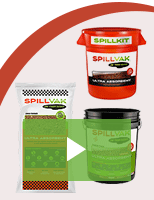 Are you struggling to find an absorbent that doesn't result in at least some leaching? SpillVak outperforms all rock and clay-based materials. Check out our video to learn more.
Read More »