KRYPTOKNIGHT(TM) inert ceramic support media for catalyst beds suits chemical processing, ethanol, oil, gas, and petrochemical refining. KRYPTOKNIGHT A is 99% alumina ceramic support media, and is suited for processes where steam may cause leaching of silica. Used in fixed-bed conditions, KRYPTOKNIGHT H aluminosilicate ceramic support media has 23% alumina content. KRYPTOKNIGHT M aluminosilicate...
Read More »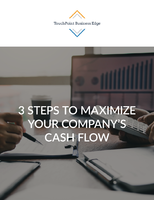 This white paper provides an overview into maximizing cash flow for your company.
Read More »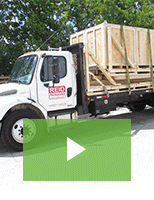 Reid provides mil-spec crates and corrugated boxes in custom dimensions from single to triple wall and will even package them on-site. Check out the video to learn more.
Read More »