KRYPTOKNIGHT(TM) inert ceramic support media for catalyst beds suits chemical processing, ethanol, oil, gas, and petrochemical refining. KRYPTOKNIGHT A is 99% alumina ceramic support media, and is suited for processes where steam may cause leaching of silica. Used in fixed-bed conditions, KRYPTOKNIGHT H aluminosilicate ceramic support media has 23% alumina content. KRYPTOKNIGHT M aluminosilicate...
Read More »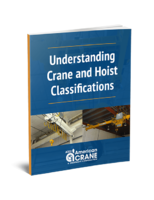 Building success: Crane & Hoist Design Criteria
Read More »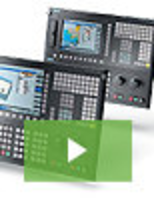 Siemens new SINUMERIK 828D ADVANCED, SINUMERIK 828D and SINUMERIK 828D BASIC sets the standard for productivity enhancements of turning and milling operations on standardized machines and simplify the automation of grinding machines. See our video to learn all about it.
Read More »