EAST PROVIDENCE, RI - IMPCO announces expanded on-site services for permanently sealing and repairing large castings and other parts. For large leaking parts or components, IMPCO provides the engineering, the technical personnel, and all the necessary materials and equipment to the parts' site when its size or location makes it impractical to transport it to an IMPCO Service Center. On a contract...
Read More »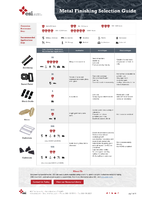 This unique chart compares different metal finishes by cost, corrosion resistance, applications and more.
Read More »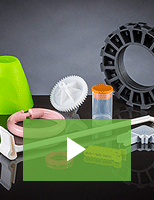 The Rodon Group is a proven leader in high-volume, close tolerance injection molding. We offer globally competitive, innovative manufacturing solutions for a broad range of industries. Check out our video to learn more.
Read More »