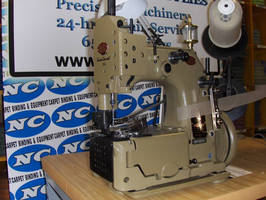 NC Carpet Binding has developed the world's only dual heavy duty + ultimate cornering carpet binder. Model 80800RFC The Ultimate Humvee" combines the ability to sew the most difficult carpets and bind extreme angles with ease.
Read More »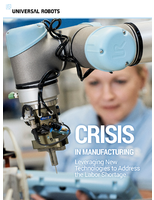 To learn more about collaborative technology solutions for your business and how Universal Robots can help, download this white paper now.
Read More »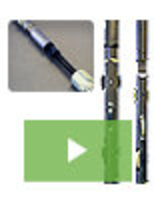 For over 35 years our Wheeled Rod Guide Couplings, have been at work in oil fields across the globe. Our products are engineered to extend the service life of sucker rods and tubing, delivering cutting-edge innovation that enhances oilfield operation, maximizes output, and enhancing overall operations. To learn about the advantages of using Wheeled Rod Guide Couplings in your wells, see our video.
Read More »