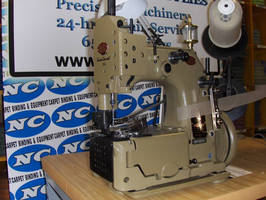 NC Carpet Binding has developed the world's only dual heavy duty + ultimate cornering carpet binder. Model 80800RFC The Ultimate Humvee" combines the ability to sew the most difficult carpets and bind extreme angles with ease.
Read More »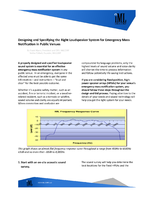 A guide for designing and implementing effective loudspeaker systems for emergency situations.
Read More »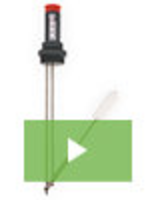 Krueger Sentry Gauge, a leader in chemical sight gauges, now offers the ultimate in aggressive liquid storage monitoring devices. From sulfuric and hydrochloric acid to bleach, and acetone, our products are designed with robust features that deliver a long and trouble-free service life. See our video to learn all about this new and innovative line of sight gauges.
Read More »