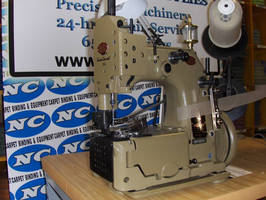 NC Carpet Binding has developed the world's only dual heavy duty + ultimate cornering carpet binder. Model 80800RFC The Ultimate Humvee" combines the ability to sew the most difficult carpets and bind extreme angles with ease.
Read More »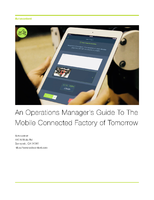 This white paper provides an overview of mobile technology for managing your manufacturing facility, while also discussing the advantages of being an early adopter.
Read More »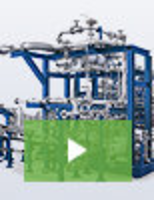 Aerzen is firmly established as a global leader in compressed air, gas, and vacuum solutions. Our reputation as an industry leader is built on consistently delivering innovative products that are at the cutting edge of technology. To learn about the industries finest blowers and oil-free and oil-injected screw compressors, see our video.
Read More »