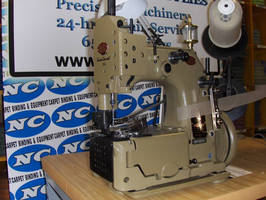 NC Carpet Binding has developed the world's only dual heavy duty + ultimate cornering carpet binder. Model 80800RFC The Ultimate Humvee" combines the ability to sew the most difficult carpets and bind extreme angles with ease.
Read More »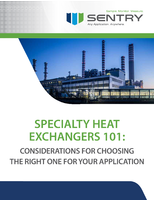 Specialty heat exchangers play an important role in a wide variety of industrial applications, and it's crucial to select the correct device for your application. Check out this guide and learn how to choose the right heat exchanger.
Read More »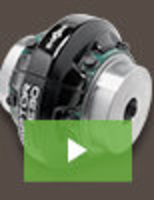 The Dodge Raptor coupling epitomizes the innovation and value that has made Baldor a world leader in industrial electric motors. For almost 100 years Baldor has been the go-to source for industries across the globe. The Raptor coupling is just one example of our dedication to engineered excellence and commitment to providing value and performance. See our video to learn more.
Read More »