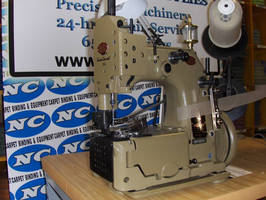 NC Carpet Binding has developed the world's only dual heavy duty + ultimate cornering carpet binder. Model 80800RFC The Ultimate Humvee" combines the ability to sew the most difficult carpets and bind extreme angles with ease.
Read More »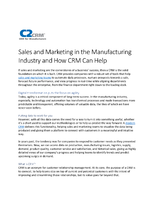 To learn more about the importance of CRM and how it can specifically address your company's needs, download now.
Read More »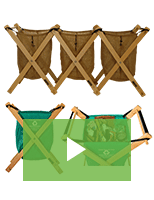 Harpro's MiddleMan™ recycling container frames and reusable bags are made from eco-friendly material, fold for easy storage, and are easy to assemble. Check out the video to learn more.
Read More »