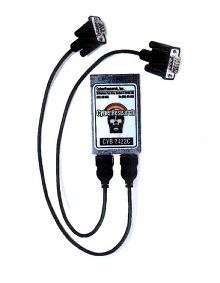 Designed to replace omitted communications ports, 1 and 2 port CYB Series PCMCIA cards provide RS-232 and RS-422/485 COM: ports capable of linking computers to computer-controlled equipment. They are suitable for office, shop, lap-top, and field PCs.
Read More »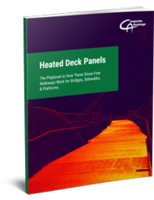 Heated Deck Panels: The playbook to how these snow-free walkways work for bridges, sidewalks, and platforms
Read More »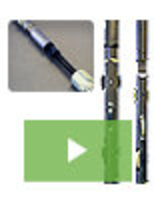 For over 35 years our Wheeled Rod Guide Couplings, have been at work in oil fields across the globe. Our products are engineered to extend the service life of sucker rods and tubing, delivering cutting-edge innovation that enhances oilfield operation, maximizes output, and enhancing overall operations. To learn about the advantages of using Wheeled Rod Guide Couplings in your wells, see our video.
Read More »