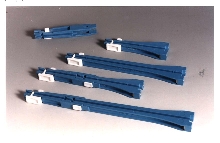 VMCGN Vertical Mounting Card Guides are available with #4-40 and M-3 threaded inserts. M3 mounting hardware is included but #4-40 mounting hardware is not supplied. Units have extension piece made out of flame retardant material that can be bought separately to add height to guides.
Read More »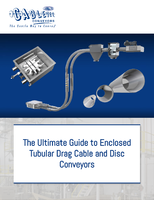 This whitepaper provides a comprehensive overview of enclosed tubular drag cable and disc conveyors.
Read More »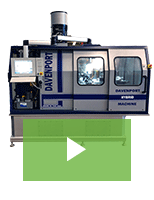 The Davenport Hybrid machine offers greater flexibility, easier set-ups, and faster cycle times. Check out the video to learn more.
Read More »