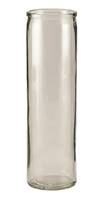 Measuring 8.13 inch height and 2.31 inch diameter, 7-day prayer candle jars offer large surface to apply custom label up to 7.5 inch high. Available in bundles, wicks include high melt natural coating and 6 mm safety clip pretab. Featuring paper fiber flat braid design, wicks are 10" long specifically designed to work with prayer candle jars.
Read More »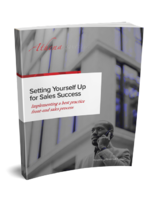 This ebook provides tips on creating and implementing best practice front-end sales processes.
Read More »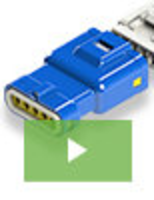 EDAC's new line of IP67 waterproof plug and socket connectors represent the cutting edge of waterproof connection technology. Part of the 560 and 572 series of connectors, they utilize innovative design concepts to deliver a level of performance and value that is unmatched in the industry. See our video to learn more.
Read More »