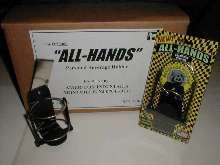 Made with non-rusting materials, holder allows fishermen to enjoy beverage of choice during fishing, even while tending to rod and reel. Hands-free design clips onto clothing and features stainless steel rings that hold cans and bottles in place. Folding action allows lightweight item to fit into tackle-box, and snap action holds product closed when not in use.
Read More »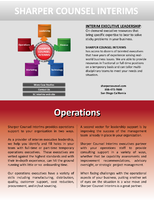 This paper from Sharper Counsel Interims explores the ways in which strong operational leadership can provide support to companies in order to guide them through tough and complicated problems.
Read More »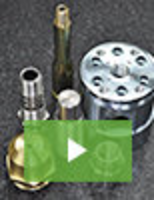 Quality, customer service, and unbeatable value are the hallmarks of Hogge Precision. Since 1989 we have built a reputation as the go-to precision machining source, servicing many demanding industries. For CNC machining and screw machining, there are few manufacturers that can match our capabilities and expertise. See our video to learn more.
Read More »