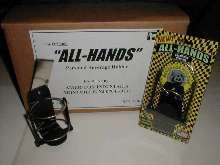 Made with non-rusting materials, holder allows fishermen to enjoy beverage of choice during fishing, even while tending to rod and reel. Hands-free design clips onto clothing and features stainless steel rings that hold cans and bottles in place. Folding action allows lightweight item to fit into tackle-box, and snap action holds product closed when not in use.
Read More »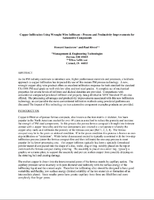 A comprehensive exploration of a new wrought copper alloy wire used in powder metallurgical infiltration methods.
Read More »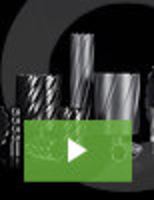 As a globally recognized manufacturer of industrial grade portable tools, Euroboor is at the forefront of drilling and cutting technology. Our reputation as an industry leader is built on robust products that fit a wide range of industrial cutting and drilling applications. See our video to learn more about all of our quality products.
Read More »