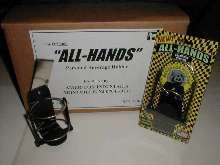 Made with non-rusting materials, holder allows fishermen to enjoy beverage of choice during fishing, even while tending to rod and reel. Hands-free design clips onto clothing and features stainless steel rings that hold cans and bottles in place. Folding action allows lightweight item to fit into tackle-box, and snap action holds product closed when not in use.
Read More »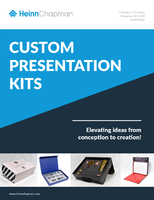 To find out more about how you can get a custom presentation kit tailored to your exact needs, download this whitepaper now.
Read More »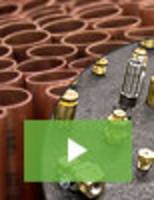 As a trusted manufacturer to customers across a broad range of industries, Key Gas Components is a premier provider of CNC machining and tube fabrication. Our entire organization is quality driven and customer-centric, with broad-based manufacturing capabilities that can accommodate the most challenging requirements. See our video to learn more.
Read More »