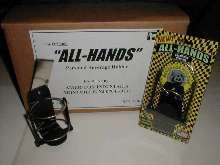 Made with non-rusting materials, holder allows fishermen to enjoy beverage of choice during fishing, even while tending to rod and reel. Hands-free design clips onto clothing and features stainless steel rings that hold cans and bottles in place. Folding action allows lightweight item to fit into tackle-box, and snap action holds product closed when not in use.
Read More »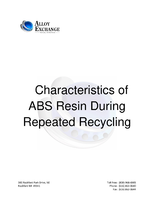 To learn more about this study and see the results of this experiment, download this white paper now.
Read More »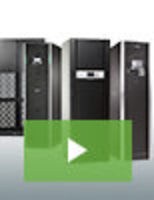 At 3Sixty Mission Critical, we specialize in maintaining the performance and uptime of our customer's mission-critical applications. Our services are comprehensive and designed to take on the entire burden of maintenance. Our "UPS as a service" is just another example of how we develop out of the box solutions to help our customers operate more efficiently; see our video to earn more.
Read More »