VibraCal Lite provides back-to-back comparison calibration of most accelerometer types, ranging from charge and voltage type piezoelectric to bridge type piezoresistive sensors. Test accelerometer output can be single-ended or differential, ac or dc coupled, isolated or grounded. System complies with ANSI/NCSL Z540-1-1994 and ISO Guide 17025:2000. Test configurations and test data are stored...
Read More »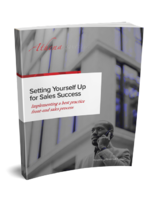 This ebook provides tips on creating and implementing best practice front-end sales processes.
Read More »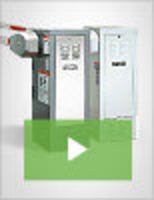 DoorKing is proud to introduce an easy add-on to its 1601 Barrier Gate Operator: The 1601 Traffic Lane Barrier. The barrier gate provides greater traffic control while eliminating the need for bollards or crash beams. Check out this video to learn more.
Read More »