Cable ties come in various styles, colors, materials, and UV stabilized versions. Featuring 1, 2, and 3 tie styles from 3 in. to 4 ft long, they are available in Type 66 Nylon, Tefzel, Halar9, and stainless steel. Mounting wires and bundle accessories include twin-strip adhesive-backed mounts, cradle- and low-profile mounts with pre-drilled holes that attach with a screw, push mounts, and clips...
Read More »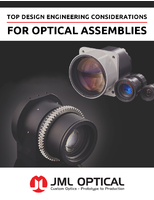 In this eBook, we provide an overview of the design engineering considerations to keep in mind when planning the manufacture of an optical assembly.
Read More »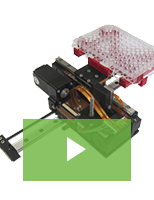 TPA Motion's microplate handling robots are designed specifically for medical instruments and lab automation devices. Check out the video to learn more.
Read More »