Made from impact-resistant material, flame-retardant Cable Anchor(TM) secures multiple power, voice, data, and video cables to wood studs and plates using one nail. Holding fingers prevent each cable, regardless of size, from going slack during installation. Anchor positions all cables at least 1Â-¼ in. from edge of studs and plates to meet 2005 NEC 300-4(d) and Canadian Electric Code Part...
Read More »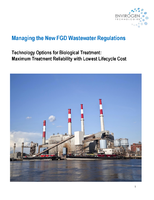 A guide for managing Flue Gas Desulfurization wastewater using leading technologies.
Read More »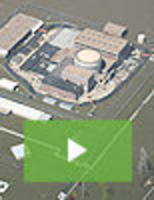 Aqua Dam is the ultimate solution for large-scale water control projects. It combines lightweight, large size, and portability all in one innovative product. To learn more about the uses, and applications of Aqua Dam, or to see it in action, check out our new video to get all the details.
Read More »