Made from impact-resistant material, flame-retardant Cable Anchor(TM) secures multiple power, voice, data, and video cables to wood studs and plates using one nail. Holding fingers prevent each cable, regardless of size, from going slack during installation. Anchor positions all cables at least 1Â-¼ in. from edge of studs and plates to meet 2005 NEC 300-4(d) and Canadian Electric Code Part...
Read More »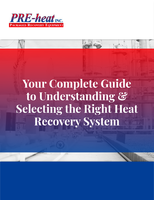 Learn about the important qualities of heat recovery systems.
Read More »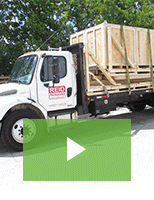 Reid provides mil-spec crates and corrugated boxes in custom dimensions from single to triple wall and will even package them on-site. Check out the video to learn more.
Read More »