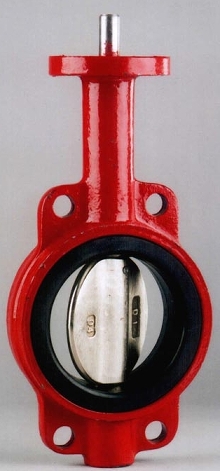 Resilient seated butterfly valves offer phenolic backed cartridge seat to provide full rated dead-end service on all lug pattern valves. Torque values are minimized by use of 4 Teflon-® bushings properly aligned down blowout proof shaft. Valves are manufactured with cast iron bodies; ductile iron nickel plated, aluminum bronze, or 316 SS discs; and Buna-N, EPDM, or Viton resilient seats. They...
Read More »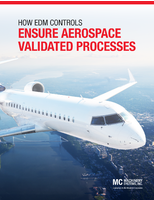 Download this white paper to learn more about how wire EDM systems are used to validate aerospace manufacturing processes.
Read More »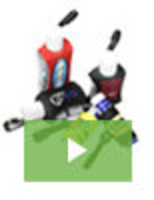 Neagle Choice has long been known as a quality source for commercial sewing, printing, die cutting, and the manufacturing of a wide range of custom products. Enhancing our service capabilities has been the key to our success, and has driven our growth into many new and exciting markets. Continuing on this trajectory, we now offer precision laser cutting and etching, adding to our long line of manufacturing services. See our video to learn all about it.
Read More »