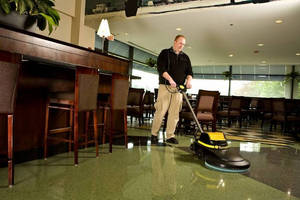 The P Series Glazers from Tornado are designed for operator comfort and unsurpassed burnishing performance. These machines are expertly balanced for ideal pad-to-floor pressure at sustained RPMs. This means greater efficiency, speed, and overall cost savings. With a patented design, the P Series Glazers have precision-balanced weight distribution, helping to eliminate the need for a compensating...
Read More »
This whitepaper provides an overview of third party logistics (3PL) and fulfillment services.
Read More »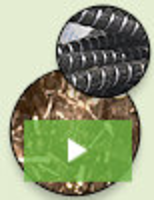 Fiber Reinforced Polymers (FRP), represents a truly groundbreaking advancement in structural reinforcement. Lightweight, strong, and green, they are changing the way the construction industry thinks about rebar. Unlike steel, FRPs don't rust and are far stronger than standard rebar. To learn why Fiber Reinforced Polymers are poised to change the way the world builds, see our video.
Read More »