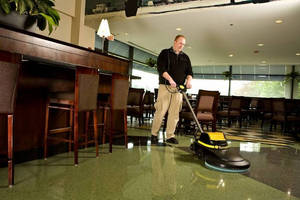 The P Series Glazers from Tornado are designed for operator comfort and unsurpassed burnishing performance. These machines are expertly balanced for ideal pad-to-floor pressure at sustained RPMs. This means greater efficiency, speed, and overall cost savings. With a patented design, the P Series Glazers have precision-balanced weight distribution, helping to eliminate the need for a compensating...
Read More »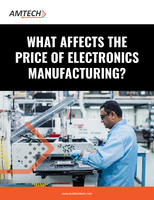 The eBook provides an overview of designing for manufacturability, exploring what it means and discussing what to do to design costs out of electronic manufacturing projects.
Read More »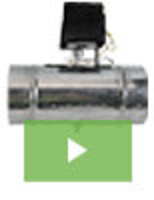 Alan Manufacturing has a long history of developing innovative solutions for HVAC applications. With over 1,000 product designs under our belt, we have gained a reputation as the go-to source for HVAC dampers, hardware, duct supports, zone control systems, and much more. Adding to this extensive list of achievements we now announce the release of our new line of Fresh Air Intake products. Designed to meet ASHRAE 62.2 standards, they are the most robust and high-performance product of their kind. See our video to learn more.
Read More »