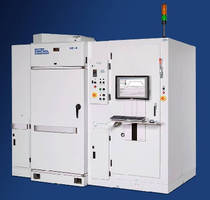 Featuring individual temperature control per DUT for 24 devices up to 20 W, LC-2 Logic Burn-In with Test System is suited for applications in engineering characterization, life testing, and production screening of logic devices. System accommodates up to 64 burn-in boards sized at 12.3 x 24 in. It includes 5 individually programmable power supplies per burn-in board, 16 pattern and power zones,...
Read More »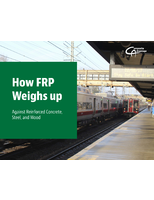 How FRP Weighs up against reinforced concrete, steel, and wood.
Read More »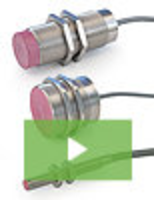 Locon Sensor Systems offer robust sensor solutions for even the most severe environmental conditions. Their line of high-temp inductive sensors and their cylindrical photoelectric series can operate in temperatures up to 250 degrees Celsius. See our video to learn more.
Read More »