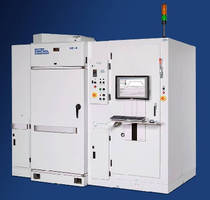 Featuring individual temperature control per DUT for 24 devices up to 20 W, LC-2 Logic Burn-In with Test System is suited for applications in engineering characterization, life testing, and production screening of logic devices. System accommodates up to 64 burn-in boards sized at 12.3 x 24 in. It includes 5 individually programmable power supplies per burn-in board, 16 pattern and power zones,...
Read More »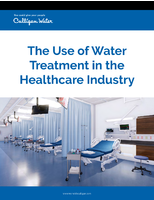 Facilities Where Water Treatment for Healthcare Is Essential
Read More »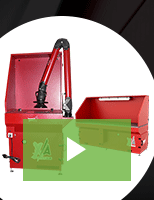 Dust, fume, and mist collectors from Micro Air promote a safer, more productive work environment. Our wide array of products are available to the industrial manufacturing sector for processes such as welding, cutting, grinding, blasting, and more. Check out our video to learn more.
Read More »