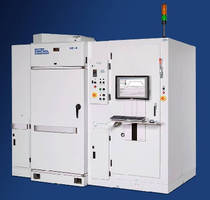 Featuring individual temperature control per DUT for 24 devices up to 20 W, LC-2 Logic Burn-In with Test System is suited for applications in engineering characterization, life testing, and production screening of logic devices. System accommodates up to 64 burn-in boards sized at 12.3 x 24 in. It includes 5 individually programmable power supplies per burn-in board, 16 pattern and power zones,...
Read More »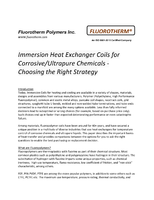 Check out this white paper to learn which heat exchanger types are the best for high temperature performance in chemically aggressive applications.
Read More »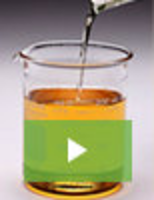 For the ultimate in heat transfer fluid performance, Paratherm offers HR Heat Transfer Fluid that is engineered specifically for closed loop liquid phase heating. When it comes to characteristics such as thermal stability and fluid degradation, Paratherm HR leads the industry in value and performance. See our video to learn how Paratherm is raising the bar for heat transfer fluids.
Read More »