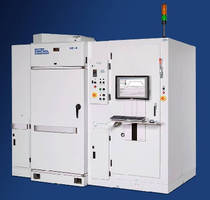 Featuring individual temperature control per DUT for 24 devices up to 20 W, LC-2 Logic Burn-In with Test System is suited for applications in engineering characterization, life testing, and production screening of logic devices. System accommodates up to 64 burn-in boards sized at 12.3 x 24 in. It includes 5 individually programmable power supplies per burn-in board, 16 pattern and power zones,...
Read More »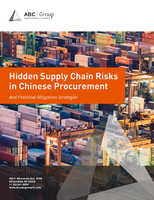 To learn more about strategies you can use to avoid hidden risks commonly associated with Chinese supply-chains, download now.
Read More »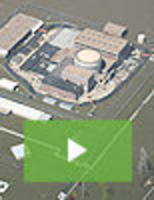 Aqua Dam is the ultimate solution for large-scale water control projects. It combines lightweight, large size, and portability all in one innovative product. To learn more about the uses, and applications of Aqua Dam, or to see it in action, check out our new video to get all the details.
Read More »