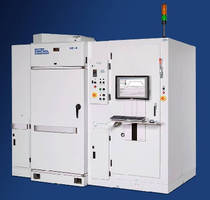 Featuring individual temperature control per DUT for 24 devices up to 20 W, LC-2 Logic Burn-In with Test System is suited for applications in engineering characterization, life testing, and production screening of logic devices. System accommodates up to 64 burn-in boards sized at 12.3 x 24 in. It includes 5 individually programmable power supplies per burn-in board, 16 pattern and power zones,...
Read More »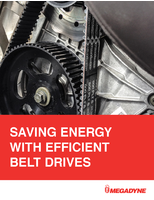 By introducing energy efficient belts on electric motor drives, you can implement a simple, cost-effective solution to achieve energy savings in your facility.
Read More »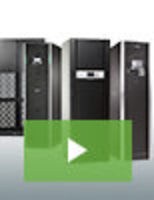 At 3Sixty Mission Critical, we specialize in maintaining the performance and uptime of our customer's mission-critical applications. Our services are comprehensive and designed to take on the entire burden of maintenance. Our "UPS as a service" is just another example of how we develop out of the box solutions to help our customers operate more efficiently; see our video to earn more.
Read More »