Lifting Gear Hire has made available a piece of rental equipment that provides for the safest and most controlled lifting of large structures. Known as a Sync Lift, the innovative product manufactured by Enerpac uses information to control the lifting, lowering and positioning of any heavy or large structure, including bridges and buildings, regardless of weight distribution. The...
Read More »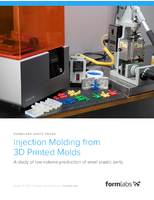 Check out this white paper to see how 3D printing may be a beneficial alternative to traditional mold making processes.
Read More »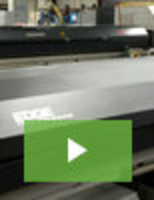 For precision and value that sets the standard for quality and craftsmanship, EGS Production Machining is the source for precision and value. Our extensive capabilities and dedication to customer service allow us to deliver the optimal manufacturing solution. See our video to learn more.
Read More »