Lifting Gear Hire has made available a piece of rental equipment that provides for the safest and most controlled lifting of large structures. Known as a Sync Lift, the innovative product manufactured by Enerpac uses information to control the lifting, lowering and positioning of any heavy or large structure, including bridges and buildings, regardless of weight distribution. The...
Read More »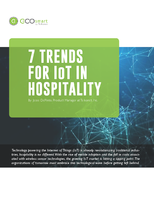 Check out this white paper to see how the IoT can be used in your hotel to reduce energy consumption, increase guest satisfaction, improve maintenance, and more.
Read More »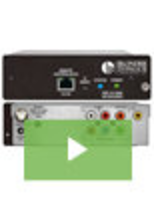 Blonder Tongue Laboratories provides ISO 9001:2015 certified electronic contract manufacturing services at our on-site lab. We specialize in video distribution, fiber optics, and communications but have a variety of services available to bring your products to market. See our video to learn more.
Read More »