Lifting Gear Hire has made available a piece of rental equipment that provides for the safest and most controlled lifting of large structures. Known as a Sync Lift, the innovative product manufactured by Enerpac uses information to control the lifting, lowering and positioning of any heavy or large structure, including bridges and buildings, regardless of weight distribution. The...
Read More »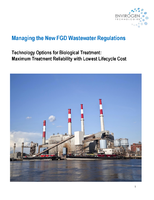 A guide for managing Flue Gas Desulfurization wastewater using leading technologies.
Read More »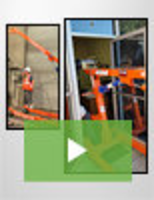 EZRig Cranes offers lifting solutions that are engineered for robust performance, providing the ultimate in portability. Designed for real-world lifting needs, our products are small and light with options and features that make them ideal for a broad range of applications. See our video to learn how an EZRig Crane can simplify your lifting requirements.
Read More »