Lifting Gear Hire has made available a piece of rental equipment that provides for the safest and most controlled lifting of large structures. Known as a Sync Lift, the innovative product manufactured by Enerpac uses information to control the lifting, lowering and positioning of any heavy or large structure, including bridges and buildings, regardless of weight distribution. The...
Read More »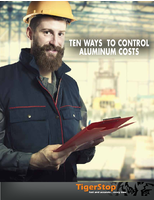 Check out this white paper to see how controlling the cost of aluminum can improve your shop in terms of money, time, and efficiency.
Read More »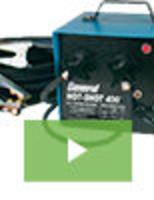 The new Hot Shot Pipe Thawing Machine delivers an innovative and highly effective approach to thawing frozen pipes. Easy to use and versatile, it is loaded with robust features that further suit it to many challenging environments. To learn all about it, see our video.
Read More »