Lifting Gear Hire has made available a piece of rental equipment that provides for the safest and most controlled lifting of large structures. Known as a Sync Lift, the innovative product manufactured by Enerpac uses information to control the lifting, lowering and positioning of any heavy or large structure, including bridges and buildings, regardless of weight distribution. The...
Read More »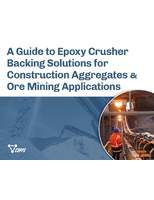 This white paper provides a guide to epoxy crusher backing solutions for construction aggregates and ore mining applications.
Read More »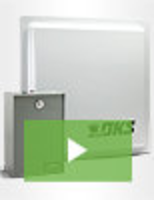 The DoorKing DKS AVI system is at the cutting edge of automotive security technology and represents a leap forward in engineering innovation. When it comes to long-range passive card readers, we lead the industry and set the standard for quality and performance. To find out why the DoorKing DKS AVI system is taking the automotive security industry by storm, see our video.
Read More »