Antiqued(TM) Pavers are tumbled together as part of manufacturing process to create aged look with soft, worn edges. Interlocking system securely holds them together. Intended for exterior applications such as driveways, walkways, patios, and sidewalks, pavers are 2Â-¼ in. thick and meet ASTM-C-902 SX Type 1 PA guidelines.
Read More »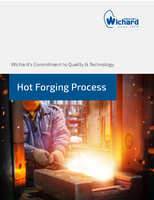 Check out this white paper to learn about the benefits of hot forging.
Read More »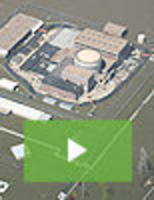 Aqua Dam is the ultimate solution for large-scale water control projects. It combines lightweight, large size, and portability all in one innovative product. To learn more about the uses, and applications of Aqua Dam, or to see it in action, check out our new video to get all the details.
Read More »