Intended for industrial bakeries, BM Series Bread Molders and Deco Seeder can produce signature loaves of bread including fully enrobed products with wide variety of seeded toppings. Deco Seeder features seed reclamation/re-circulation system that allows maximum seed coverage with minimum waste and handling. Bread molders have independent drives for each set of sheeting rollers and unique scraper...
Read More »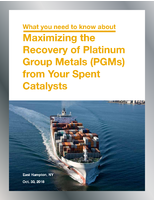 Making a decision about how to dispose of your spent precious metal catalysts? Download now to find out more about precious metal refining, the responsible and profitable solution.
Read More »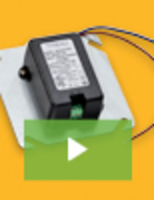 Triad Magnetics is an established leader in power supply innovation, offering product lines that span a wide range of diverse industries and applications. Adding to their long list of successful product launches, Triad announces the release of the new cutting-edge JSU Series of power supplies. To learn about all of its advantages and advanced features, see our video.
Read More »