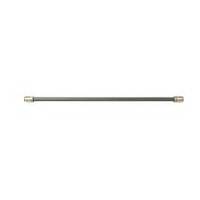 Now find an even broader selection of brake lines and fittings at Del City! Now, not only can you find Hydraulic Steel Brake Line Tubing, you can also find PVF Brake Lines, International Brake Lines, and Brake Fittings. PVF Brake Lines offer more flexibility and better corrosion resistance than the standard steel brake line, and are becoming increasingly common in today's vehicles....
Read More »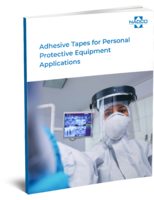 This ebook provides an in-depth overview into adhesive tapes for personal equipment applications.
Read More »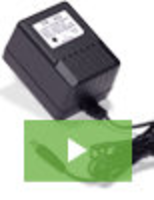 Triad Magnetics, an industry leader and one of the most trusted names in transformer design and manufacturing, is proud to announce the release of the Triad WAU Wall Plug-In AC Power Supply. Engineered to provide robust performance and high reliability, it is setting the standard for 120V/60Hz power supplies. See our video to learn all about it.
Read More »