Self-sealing Fasteners are manufactured with groove under head to accommodate rubber O-ring which, when compressed, forms complete seal and permits full metal-to-metal contact. They provide airtight, leakproof seal against liquids, air and other gases, and can be removed from equipment and reused without spoiling sealing action.
Read More »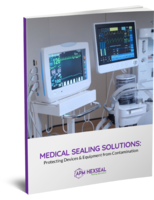 This white paper provides an in depth look into medical sealing solutions for protecting devices & equipment from contamination.
Read More »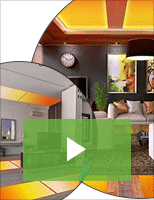 Carbontec's paper-thin radiant heating systems reduce energy consumption costs by warming the building surfaces instead of controlling air temperature. Check out our video to learn more.
Read More »