CHARLOTTESVILLE, Va., Dec. 11, 2006 -- Northrop Grumman Corporation (NYSE:NOC) has been selected to supply electronic navigation systems for six new high-speed vessels under construction at Austal Shipyards in Henderson, Western Australia. The equipment is being supplied by Northrop Grumman's Sperry Marine business unit through contracts awarded by Austal to Electrotech Australia, which is...
Read More »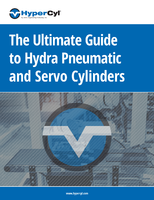 This white paper provides a guide to hydra pneumatic and servo cylinders.
Read More »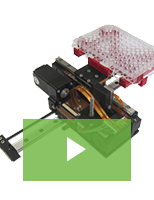 TPA Motion's microplate handling robots are designed specifically for medical instruments and lab automation devices. Check out the video to learn more.
Read More »