ProSound Alpha 10 v5 provides optimal imaging through precise delay control of frequency and amplitude in each ultrasound transmission. System features Compound Impulse waveform, which enables system to transmit broader bandwidth from transducers used to differentiate anatomical structures in hard to image patients. Broadband Harmonics enhances high-definition blood flow imaging mode used for...
Read More »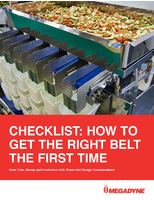 This guide is intended to help identify and address application criteria necessary to specify the right belt to deliver a highly efficient, reliable product.
Read More »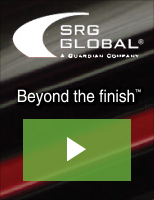 SRG Global's automotive coatings enhance the structural integrity of the finished part while also improving vehicle efficiency. Check out our video to learn more.
Read More »