ProSound Alpha 10 v5 provides optimal imaging through precise delay control of frequency and amplitude in each ultrasound transmission. System features Compound Impulse waveform, which enables system to transmit broader bandwidth from transducers used to differentiate anatomical structures in hard to image patients. Broadband Harmonics enhances high-definition blood flow imaging mode used for...
Read More »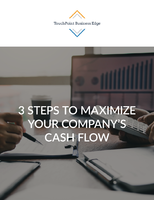 This white paper provides an overview into maximizing cash flow for your company.
Read More »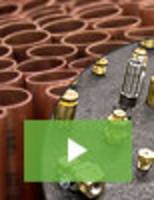 As a trusted manufacturer to customers across a broad range of industries, Key Gas Components is a premier provider of CNC machining and tube fabrication. Our entire organization is quality driven and customer-centric, with broad-based manufacturing capabilities that can accommodate the most challenging requirements. See our video to learn more.
Read More »