ProSound Alpha 10 v5 provides optimal imaging through precise delay control of frequency and amplitude in each ultrasound transmission. System features Compound Impulse waveform, which enables system to transmit broader bandwidth from transducers used to differentiate anatomical structures in hard to image patients. Broadband Harmonics enhances high-definition blood flow imaging mode used for...
Read More »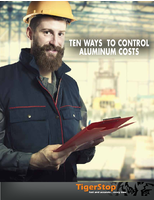 Check out this white paper to see how controlling the cost of aluminum can improve your shop in terms of money, time, and efficiency.
Read More »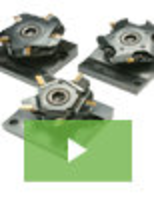 Thanks to the unique SpinSelect™ Multi-Pocket selectable quick change tool holder, it's time to rethink the range, complexity and volume of parts that your lathe can produce. Our Spin-Select™ tool was created to increase productivity and consistency by decreasing downtime associated with lathe cutting tool and insert setups or changeovers. This product is a game-changer for the industry and we're pleased to show you why.
Read More »