ProSound Alpha 10 v5 provides optimal imaging through precise delay control of frequency and amplitude in each ultrasound transmission. System features Compound Impulse waveform, which enables system to transmit broader bandwidth from transducers used to differentiate anatomical structures in hard to image patients. Broadband Harmonics enhances high-definition blood flow imaging mode used for...
Read More »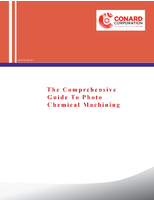 There are many benefits that photo chemical machining can provide for your precision components. Download this white paper, and learn everything you need to know about this versatile process.
Read More »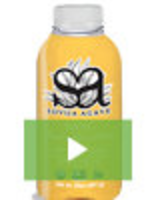 Come Alive Organics distributes all-natural, proprietary flavored agave for the food and beverage industry while helping children across the globe. Learn more about our agave products and our one sweet cause in this video and two-page PDF.
Read More »