ProSound Alpha 10 v5 provides optimal imaging through precise delay control of frequency and amplitude in each ultrasound transmission. System features Compound Impulse waveform, which enables system to transmit broader bandwidth from transducers used to differentiate anatomical structures in hard to image patients. Broadband Harmonics enhances high-definition blood flow imaging mode used for...
Read More »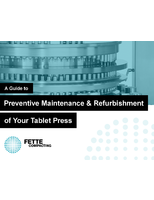 Check out this guide to keeping your tablet press in good working order.
Read More »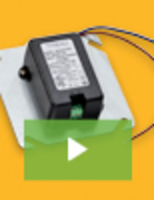 Triad Magnetics is an established leader in power supply innovation, offering product lines that span a wide range of diverse industries and applications. Adding to their long list of successful product launches, Triad announces the release of the new cutting-edge JSU Series of power supplies. To learn about all of its advantages and advanced features, see our video.
Read More »