Metso's Neles (ND9300H) intelligent valve controller has received a marine certificate from Bureau Veritas indicating that the unit has passed that organization's requirements for steel ships. To meet this level of certification, the ND9300H controller had to pass a series of demanding corrosion and vibration resistance tests. This level of certification means that the ND9300H is an excellent...
Read More »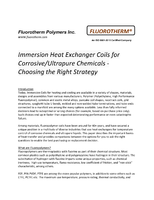 Check out this white paper to learn which heat exchanger types are the best for high temperature performance in chemically aggressive applications.
Read More »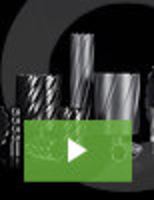 As a globally recognized manufacturer of industrial grade portable tools, Euroboor is at the forefront of drilling and cutting technology. Our reputation as an industry leader is built on robust products that fit a wide range of industrial cutting and drilling applications. See our video to learn more about all of our quality products.
Read More »