Metso's Neles (ND9300H) intelligent valve controller has received a marine certificate from Bureau Veritas indicating that the unit has passed that organization's requirements for steel ships. To meet this level of certification, the ND9300H controller had to pass a series of demanding corrosion and vibration resistance tests. This level of certification means that the ND9300H is an excellent...
Read More »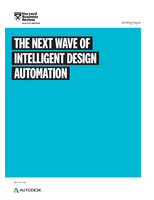 In the amount of time it takes to set up a meeting to discuss just one design, engineers can now explore designs exponentially. Generative design has catalyzed a paradigm shift in product development. This shift not only drastically decreases the time it takes to design a product. It also opens the door to design options that might never have been imagined by engineers on their own.
Read More »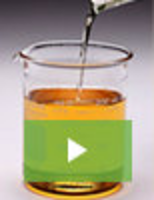 For the ultimate in heat transfer fluid performance, Paratherm offers HR Heat Transfer Fluid that is engineered specifically for closed loop liquid phase heating. When it comes to characteristics such as thermal stability and fluid degradation, Paratherm HR leads the industry in value and performance. See our video to learn how Paratherm is raising the bar for heat transfer fluids.
Read More »