Metso's Neles (ND9300H) intelligent valve controller has received a marine certificate from Bureau Veritas indicating that the unit has passed that organization's requirements for steel ships. To meet this level of certification, the ND9300H controller had to pass a series of demanding corrosion and vibration resistance tests. This level of certification means that the ND9300H is an excellent...
Read More »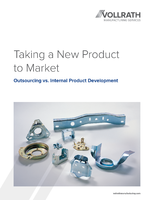 To learn if outsourced new product development (NPD) is right for your needs, and how companies like Vollrath Manufacturing Services can help, download this white paper now.
Read More »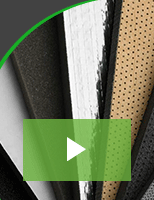 Technicon's products solve the most complex noise pollution and thermal problems and improve product marketability. Check out the video to learn more.
Read More »