Bimetal 3840, Carbide 3846 and Woodcutting 3842 reciprocating blades feature precision-ground teeth and are available in sizes and sets specific to any cutting application. Users can install electrical wall connections, heating and air-conditioning systems or cut through ceilings and walls. Reciprocating saw blades cut metal, wood, brick, pipe, plasterboard, glass and tile.
Read More »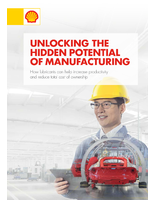 This paper illustrates how manufacturing companies have successfully worked with Shell Lubricants to upgrade their lubrication and extract value by reducing TCO and improving equipment productivity.
Read More »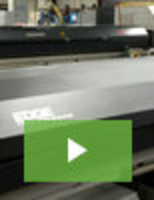 For precision and value that sets the standard for quality and craftsmanship, EGS Production Machining is the source for precision and value. Our extensive capabilities and dedication to customer service allow us to deliver the optimal manufacturing solution. See our video to learn more.
Read More »