Devoid of credit card company logos, portable EZ-Tip, EZ-Split™ Check Presenters help restaurants and bars increase volume of cash versus credit card transactions while also boosting revenue, supporting wait staff, and improving customer service. Built-in calculator, whichÂ- lets customers calculate tips and check splits, can also be used by waitstaff for general purposes. Built-in...
Read More »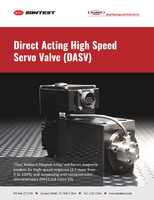 Download this paper to learn about how high performance servo valve's can be used in your most demanding hydraulic and pneumatic applications.
Read More »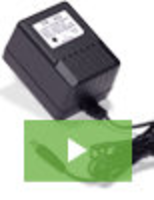 Triad Magnetics, an industry leader and one of the most trusted names in transformer design and manufacturing, is proud to announce the release of the Triad WAU Wall Plug-In AC Power Supply. Engineered to provide robust performance and high reliability, it is setting the standard for 120V/60Hz power supplies. See our video to learn all about it.
Read More »