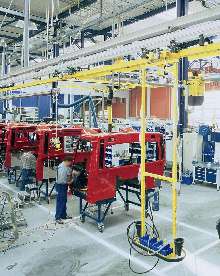 W4-airsolution eliminates undesirable spring forces, does not reduce travel or available work station length, and incorporates main air supply line via integrated 2 Â-½ in. pipe. Pre-installed at 6 ft intervals, ½ in. ball valves are provided for tapping air and have outlets connected to trolleys with polyurethane hose. Hose is encapsulated in plastic energy guiding chain, which is...
Read More »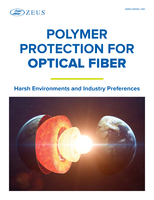 To learn more about the challenges your optical fibers face, and which polymers are best to protect them, download this white paper.
Read More »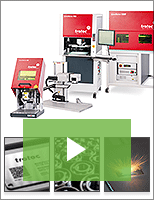 Trotec's laser marking solutions provide your company with configurable workstations and intuitive, customizable software. Check out our video to learn more.
Read More »