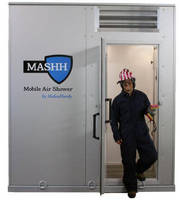 BELLWOOD, Pa.Â- – The Mobile Air Shower by HalenHardy (MASHH), which removes hazardous crystalline silica from workers clothes during industrial operations, won the inaugural Ben Franklin Shale Gas Innovation Commercialization Center (SGICC) Environmental, Health and Safety Award at the Shale Insight Conference. The MASHH Mobile Air Shower is a health and safety engineering control that...
Read More »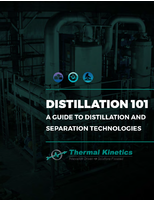 Distillation is a separation unit operation that involves multiple countercurrent-stage steps, separating two or more volatile components. This results in the contact of liquid and vapor most generally in counterflow. Distillation 101: A Guide to Distillation and Separation Technologies provides an in-depth look at everything you need to know about distillation, including: Design procedures Equipment components Applications
Read More »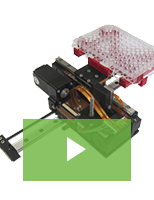 TPA Motion's microplate handling robots are designed specifically for medical instruments and lab automation devices. Check out the video to learn more.
Read More »