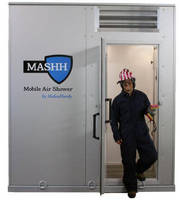 BELLWOOD, Pa.Â- – The Mobile Air Shower by HalenHardy (MASHH), which removes hazardous crystalline silica from workers clothes during industrial operations, won the inaugural Ben Franklin Shale Gas Innovation Commercialization Center (SGICC) Environmental, Health and Safety Award at the Shale Insight Conference. The MASHH Mobile Air Shower is a health and safety engineering control that...
Read More »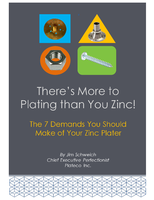 To find out more about the seven demands you should make of your zinc plater, download now.
Read More »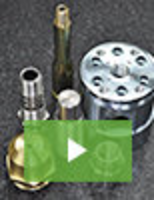 Quality, customer service, and unbeatable value are the hallmarks of Hogge Precision. Since 1989 we have built a reputation as the go-to precision machining source, servicing many demanding industries. For CNC machining and screw machining, there are few manufacturers that can match our capabilities and expertise. See our video to learn more.
Read More »