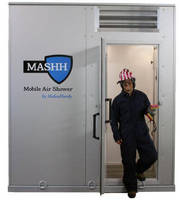 BELLWOOD, Pa.Â- – The Mobile Air Shower by HalenHardy (MASHH), which removes hazardous crystalline silica from workers clothes during industrial operations, won the inaugural Ben Franklin Shale Gas Innovation Commercialization Center (SGICC) Environmental, Health and Safety Award at the Shale Insight Conference. The MASHH Mobile Air Shower is a health and safety engineering control that...
Read More »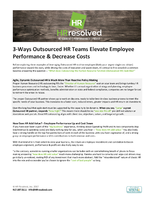 Is outsourcing your HR department the right call for your company? This white paper explores various factors for you to consider.
Read More »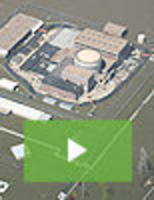 Aqua Dam is the ultimate solution for large-scale water control projects. It combines lightweight, large size, and portability all in one innovative product. To learn more about the uses, and applications of Aqua Dam, or to see it in action, check out our new video to get all the details.
Read More »