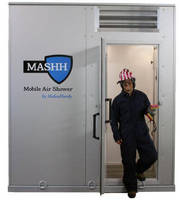 BELLWOOD, Pa.Â- – The Mobile Air Shower by HalenHardy (MASHH), which removes hazardous crystalline silica from workers clothes during industrial operations, won the inaugural Ben Franklin Shale Gas Innovation Commercialization Center (SGICC) Environmental, Health and Safety Award at the Shale Insight Conference. The MASHH Mobile Air Shower is a health and safety engineering control that...
Read More »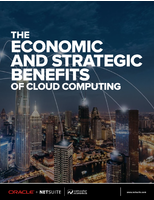 Cloud computing and software-as-a-service (SaaS) vs. on-premise systems and proprietary software, which one should you choose? Check out this report, and find out which solution is best for your IT needs.
Read More »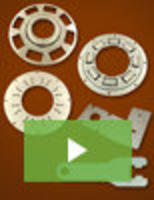 PDS is an established leader in progressive die stamping, with a reputation for providing precision and value that dates back more than half a century. Through extensive capabilities and a staff of seasoned professionals, we set the standard for quality, delivering flexible services that can meet the needs of the most challenging requirements. See our video to learn more.
Read More »