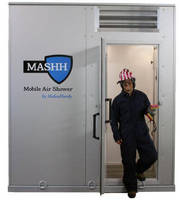 BELLWOOD, Pa.- – The Mobile Air Shower by HalenHardy (MASHH), which removes hazardous crystalline silica from workers clothes during industrial operations, won the inaugural Ben Franklin Shale Gas Innovation Commercialization Center (SGICC) Environmental, Health and Safety Award at the Shale Insight Conference. The MASHH Mobile Air Shower is a health and safety engineering control that proves...
Read More »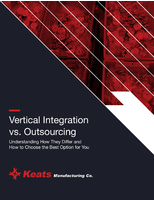 This white paper gives an overview into key industry trends and insights regarding vertical integration vs. outsourcing and understanding how they differ.
Read More »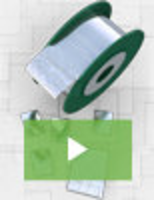 Indium Corporation has developed a new twist on traditional solder by developing a composite with a reinforced matrix internal structure. The result is a solder with increased strength and reliability. Check out this video to learn more about the mechanics behind the groundbreaking technology.
Read More »