BAI/BASI Series architectural heaters provide large amounts of quiet heat where fan noise is distracting and unacceptable. Constructed of heavy gauge steel, units are available up to 4 kW. BII/BISI Industrial heaters are constructed of heavy gauge, painted steel with screw assembly for additional strength and are available up to 2.5 kW. BCI/BCSI commercial heaters feature aluminum cover with...
Read More »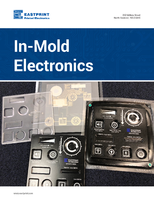 To learn more about in-hold electronics (IMEs) and solutions offered by Eastprint, Inc., download now.
Read More »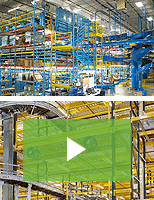 Steel King racks are designed to meet seismic requirements in the most demanding conditions. Our durable storage products help your company save on maintenance costs. Check out our product video or download our Rack Planning eBook to learn more.
Read More »