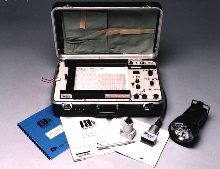 Model 222-D portable vibration signature profiler, analyzer, and 2-plane dynamic balancing instrument can identify unbalance, resonance, mechanical looseness, and bad bearings. Corrective actions are recorded via prints made before and after vibration signatures. Model 222-D is suitable for rotating machines, and can also be used to dynamically balance fans, shafts, rotors, impellers, spindles,...
Read More »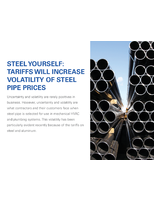 To learn more about how these tariffs might affect your business, and how Aquatherm is continuing to help customers keep their competitive edge, download this white paper now.
Read More »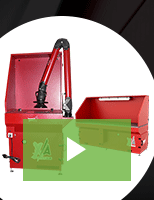 Dust, fume, and mist collectors from Micro Air promote a safer, more productive work environment. Our wide array of products are available to the industrial manufacturing sector for processes such as welding, cutting, grinding, blasting, and more. Check out our video to learn more.
Read More »