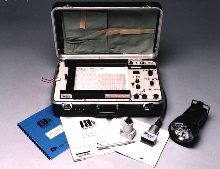 Model 222-D portable vibration signature profiler, analyzer, and 2-plane dynamic balancing instrument can identify unbalance, resonance, mechanical looseness, and bad bearings. Corrective actions are recorded via prints made before and after vibration signatures. Model 222-D is suitable for rotating machines, and can also be used to dynamically balance fans, shafts, rotors, impellers, spindles,...
Read More »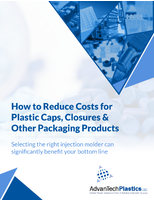 Check out this white paper to read about the six questions to consider before selecting an injection molder for your packaging application.
Read More »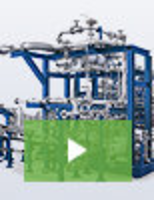 Aerzen is firmly established as a global leader in compressed air, gas, and vacuum solutions. Our reputation as an industry leader is built on consistently delivering innovative products that are at the cutting edge of technology. To learn about the industries finest blowers and oil-free and oil-injected screw compressors, see our video.
Read More »